Date 21-01-2016, Truong Loc Construction and Trading JSC has held annual meetings every Lunar Hare in Me Sea Seafood Restaurant - 79 Le Van Luong, Nhan Chinh, Thanh Xuan District, Hanoi.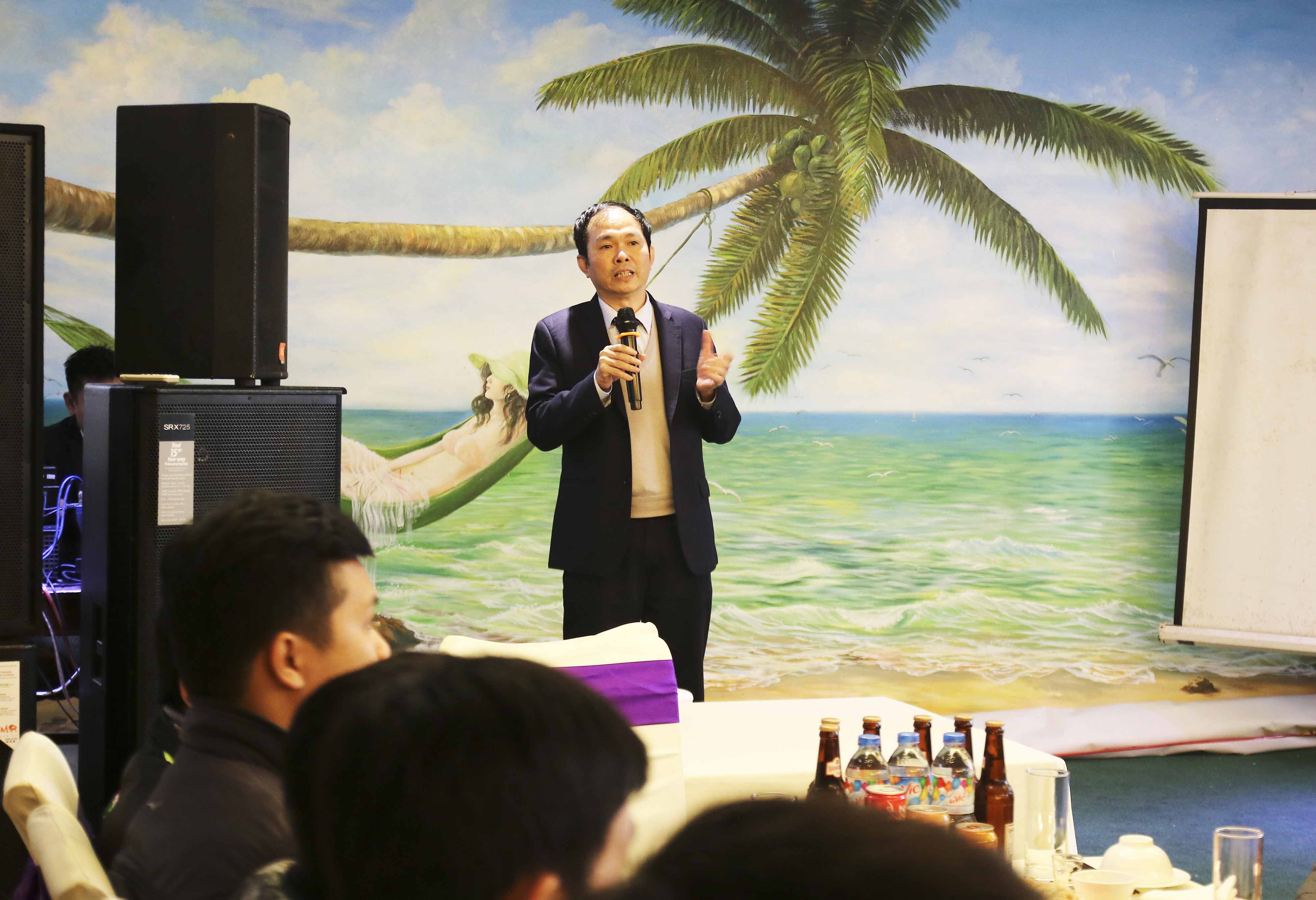 Mr. Nguyen Van Hien - CEO of the Company stated congratulate all staff and guests.
Attending the ceremony with the participation of all the brothers and sisters corporate office employees, a number of guests, close friends inside and outside the industry.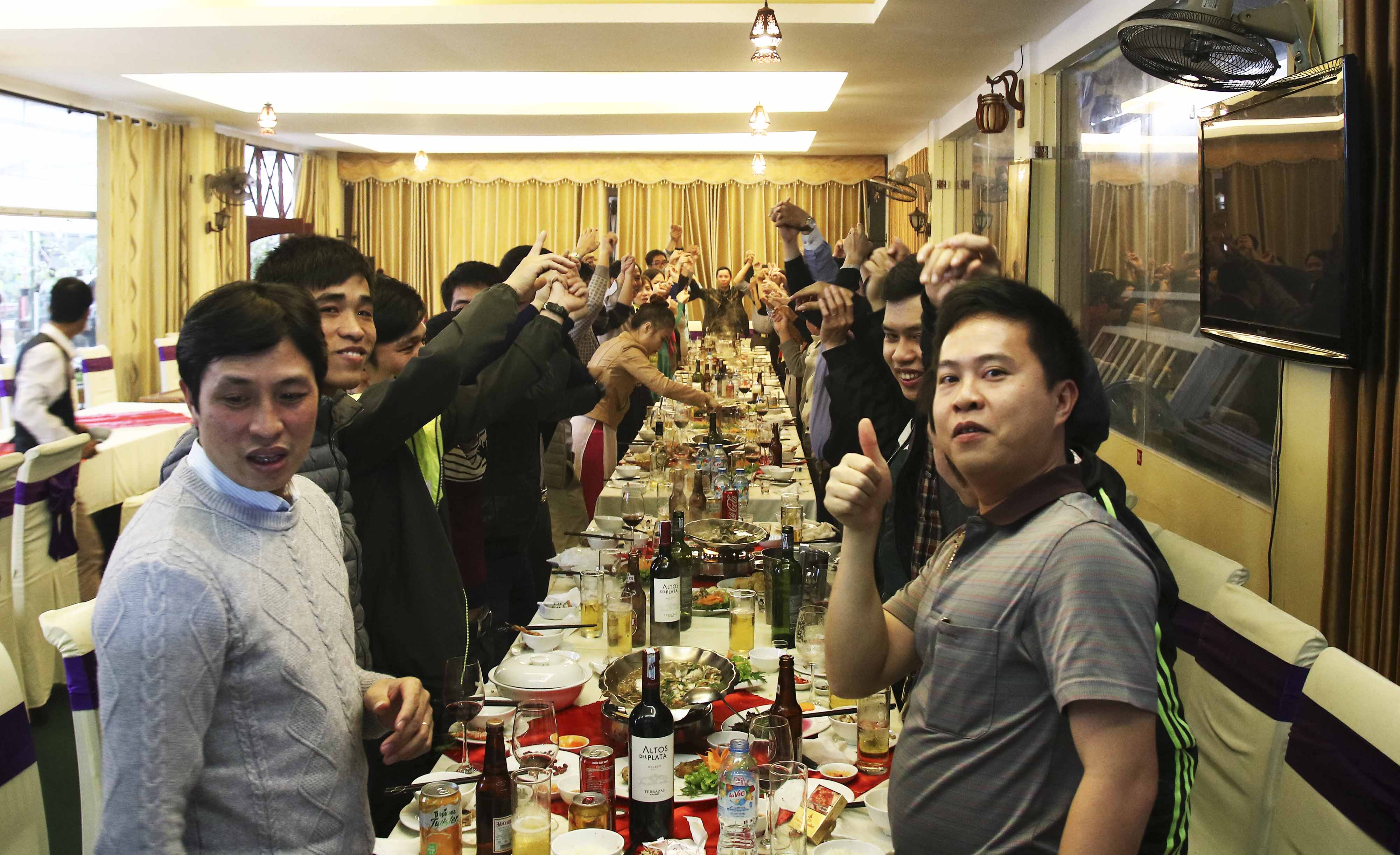 Brothers engaged employees happy New Year ceremony