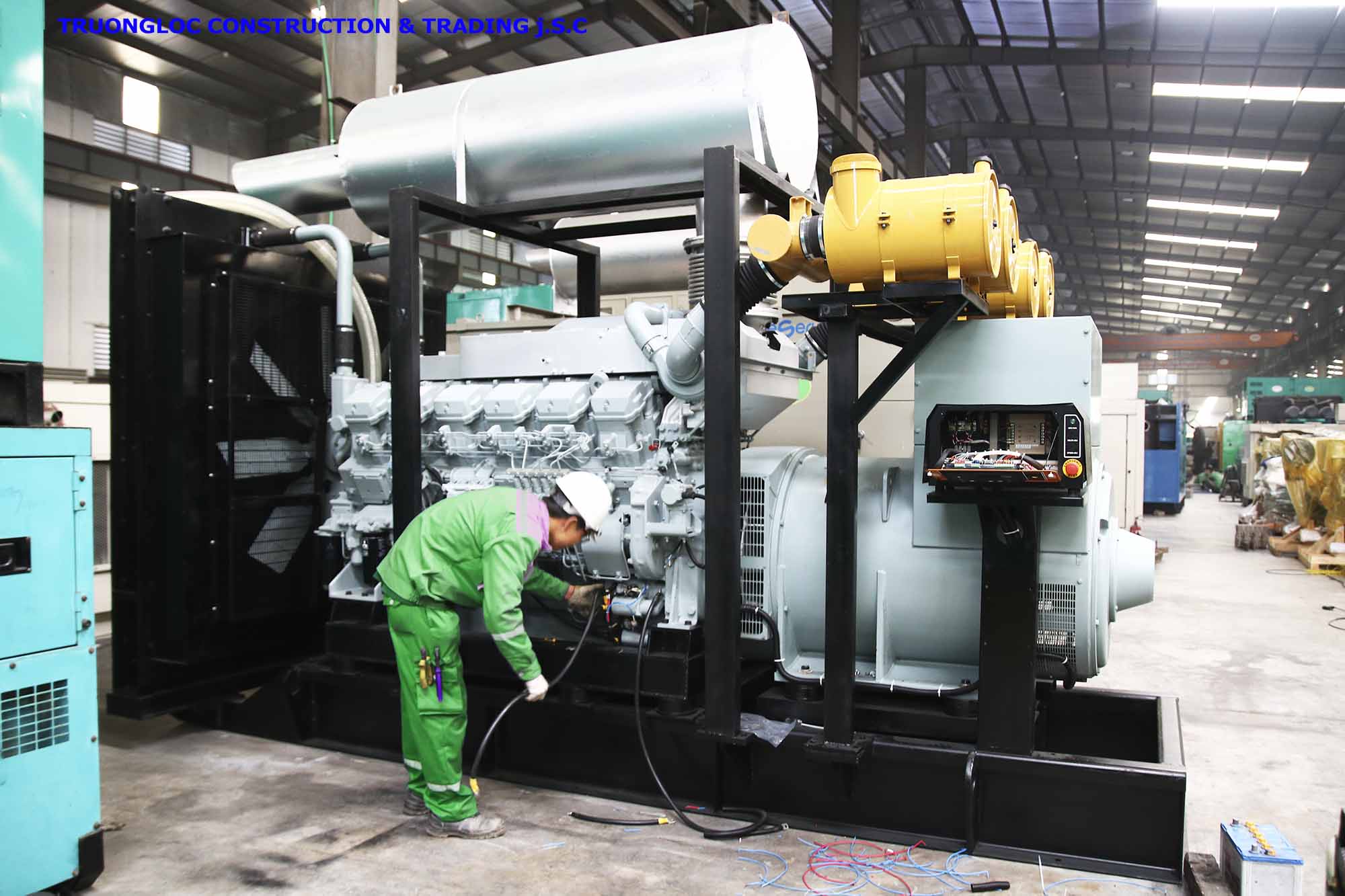 Construction Joint Stock Company and Trade Truong Loc proud to be leading the unit repair service provider in the market generators Vietnam. Along with the investment in generators equipped to serve production and business activities, the timely repair, the effect is much needed jobs for businesses that have been using the generator. The rescue quickly and properly repair techniques would limit the difficulties for customers in the use and production, as well as extend the life of the engine, minimize unnecessary damage later, maintaining a stable level of unit loads, quickly reissued power to customers, particularly to ensure backup power for now avoid machine malfunction when unexpected power outages.
Recognizing the importance of the repair generators, JSC Construction and Trade Truong Loc was constantly learning, improving skills of technical staff. We have been cooperating with the engine manufacturers, power generators famous worldwide such as: CUMMINS, PERKINS, Doosan, Volvo, FG WILSON, MITSUBISHI, DENYO, HONDA ... ..
With the strength of perennial activities and professional, We are proud to be one of the leading companies in the repair and maintenance of generators in Vietnam. We are committed to repair and maintenance of generators with preferential prices, competitive, minimize costs for customers.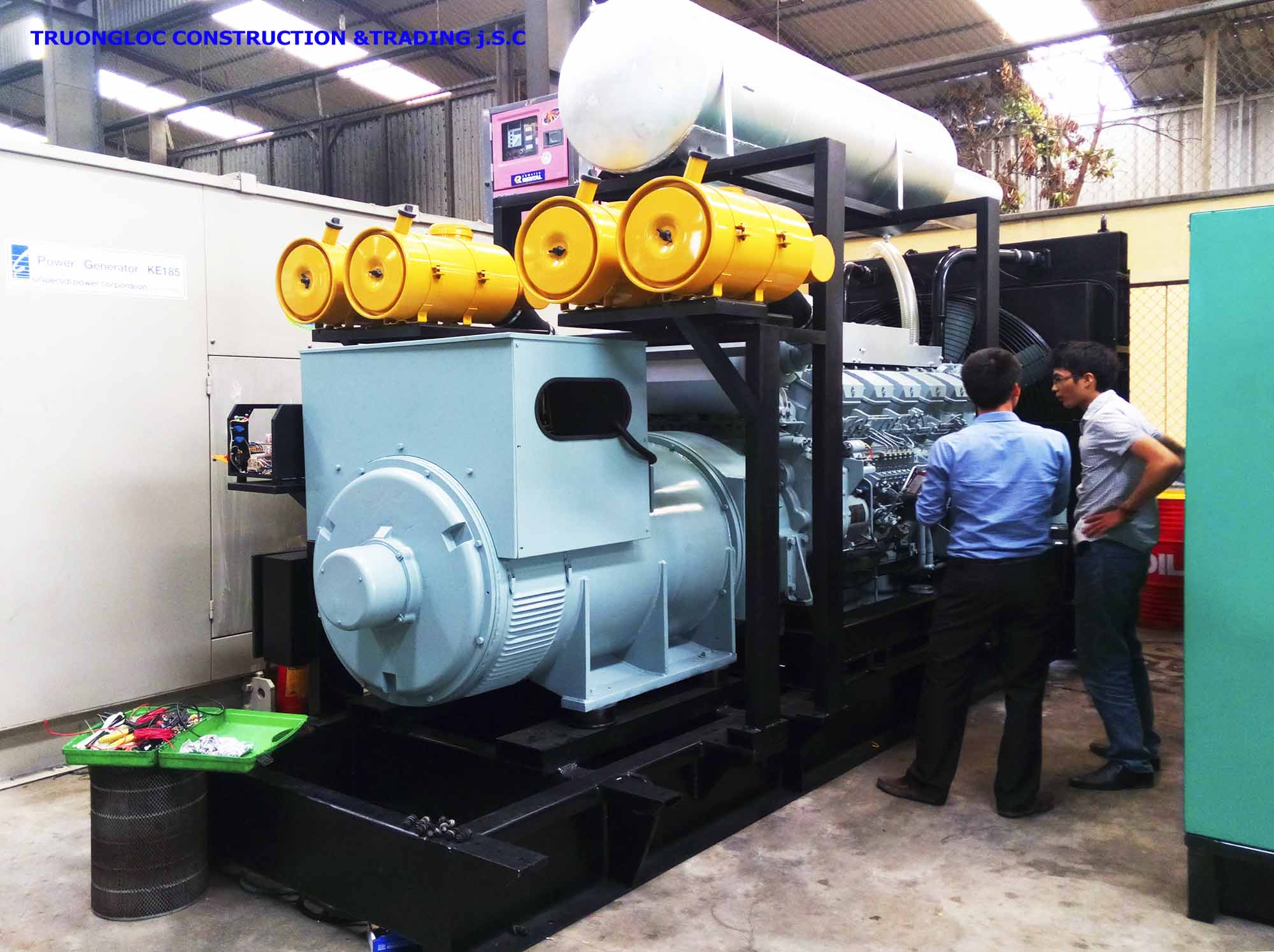 I. Our Commitment to repair the generator
- To be present to advise timely repair of the generator when customers have a problem.
- Replacement of genuine spare parts and warranty all the components we repair items, instead.
- The entire staff of our technical experience and expertise, is formally trained and qualified to ensure repair your generator in a scientific way possible.
- Price incentives and competition to minimize costs for customers when using our services.
- In particular, in the case of generators by JSC Construction and Trade School Loccung levels must overhaul or repair lasts, we can let you borrow a generator with a capacity equivalent, stable operation to ensure backup power for you. We are committed, not to collect any fees for a loan machine.
TRUONGLOC CONSTRUCTION & TRADING J.S.C