CUMMINS GENERATOR IMPORT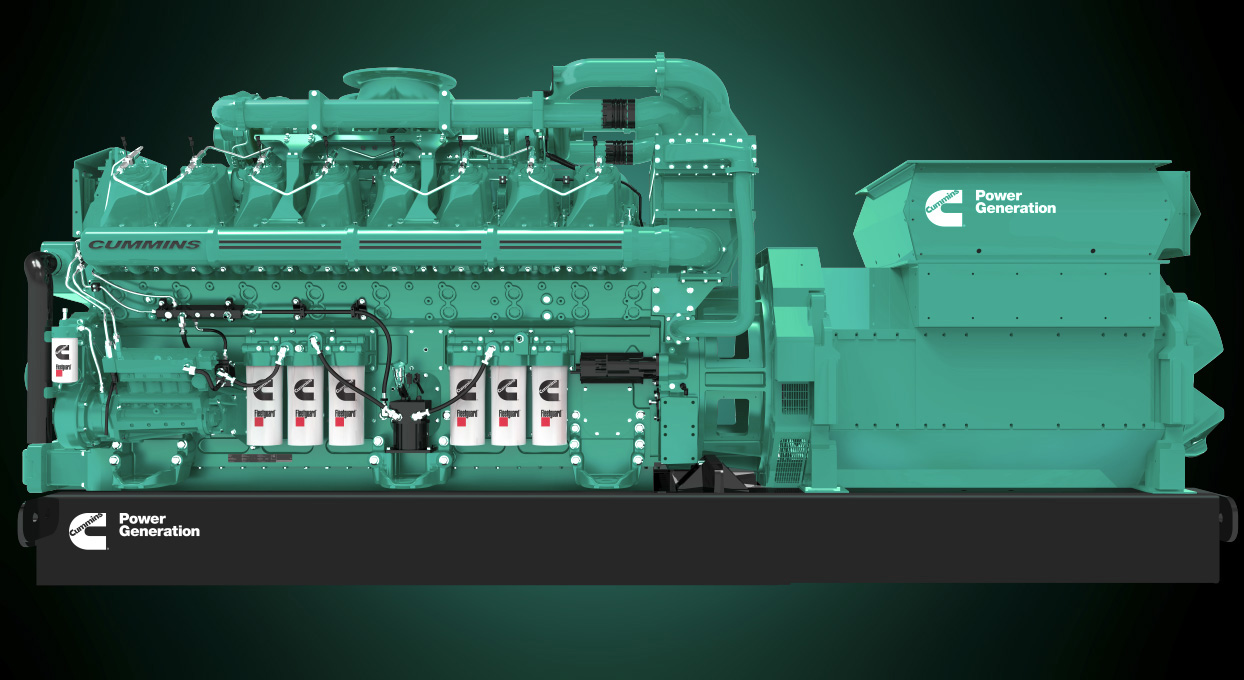 CUMMINS POWER GENERATION – Complete set.
Cummins power generator is a well – known product range and widely circulated in Vietnam's market with high, stable quality. The range of capacity from 10KVA to 2500KVA nearly suffices the whole market.
Cummins power generator that completely built up include:
- Cummin Engine: manufactured by Cummins Engine of Cummins Group Inc. (USA).
- Stamford alternator: manufactured by Cummins Generators Technology of Cummins Inc (USA).
- Power Command Controller panel: manufactured by Cummins Power Generation of Cummins Inc.
- Country Origin (original engine): Imported from developed countries: USA, UK, India.