CUMMINS GENERATOR IMPORT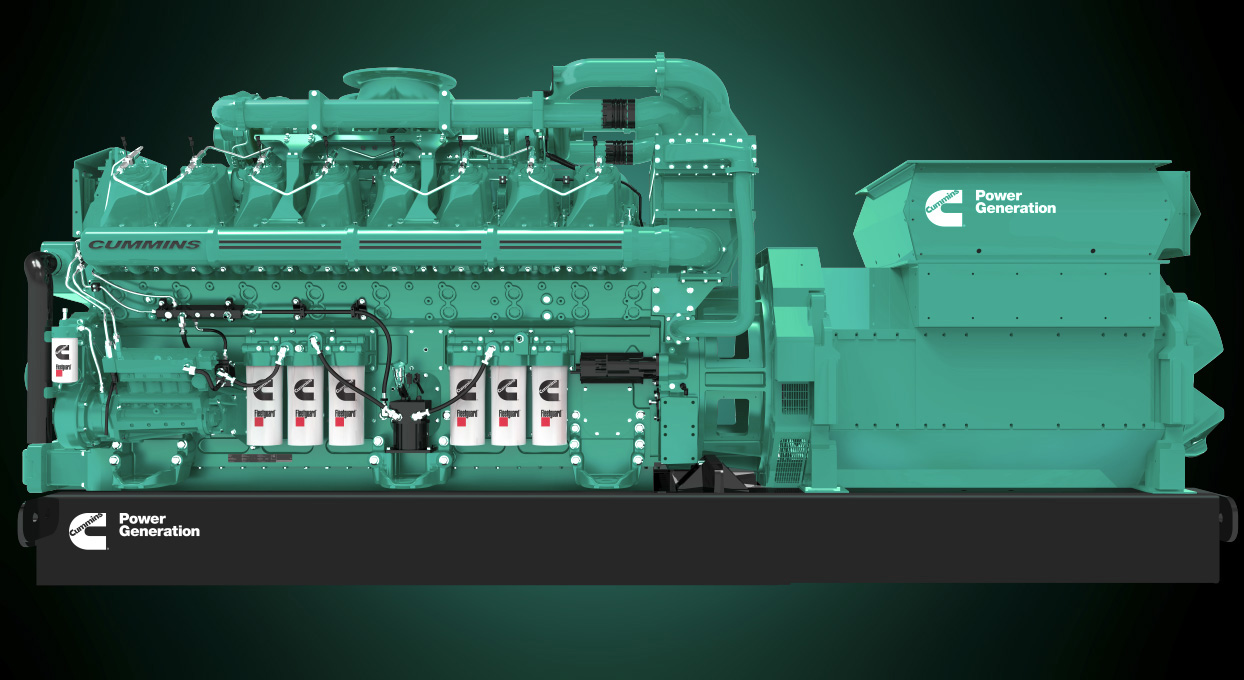 Cummins Generator brand is already well-known product lines worldwide and is known in Vietnam market with high quality, stable. Power ranges from 10KVA - 2500KVA meet most demand of the market.
Cummins generators imported units include:
- Engines Cummins: Cummins Engine by Cummins Inc. Group entity (US) production.
- Top of Stamford: Cummins Generators manufactured by Cummins Inc. Technology is part of the (US) production.
- Control panel PowerCommand: Cummins Power Generation because of corporations Cummins Inc. (US) production.
- Origin (bare machine): Are imported from countries with developed industry in USA, UK, India.