Segway rental generators are one of the strengths of Truong Loc construction and tradng JSC. We have a specialized department performed leasing services ensure professionalism, fast, safe and efficient operation of the generator as well as paperwork. We are proud to be one of the rental units leading generator in Vietnam with many types, styles and different capacity from 10-3000 kVA, meets the needs of all customers from individuals, households and firms to the construction site.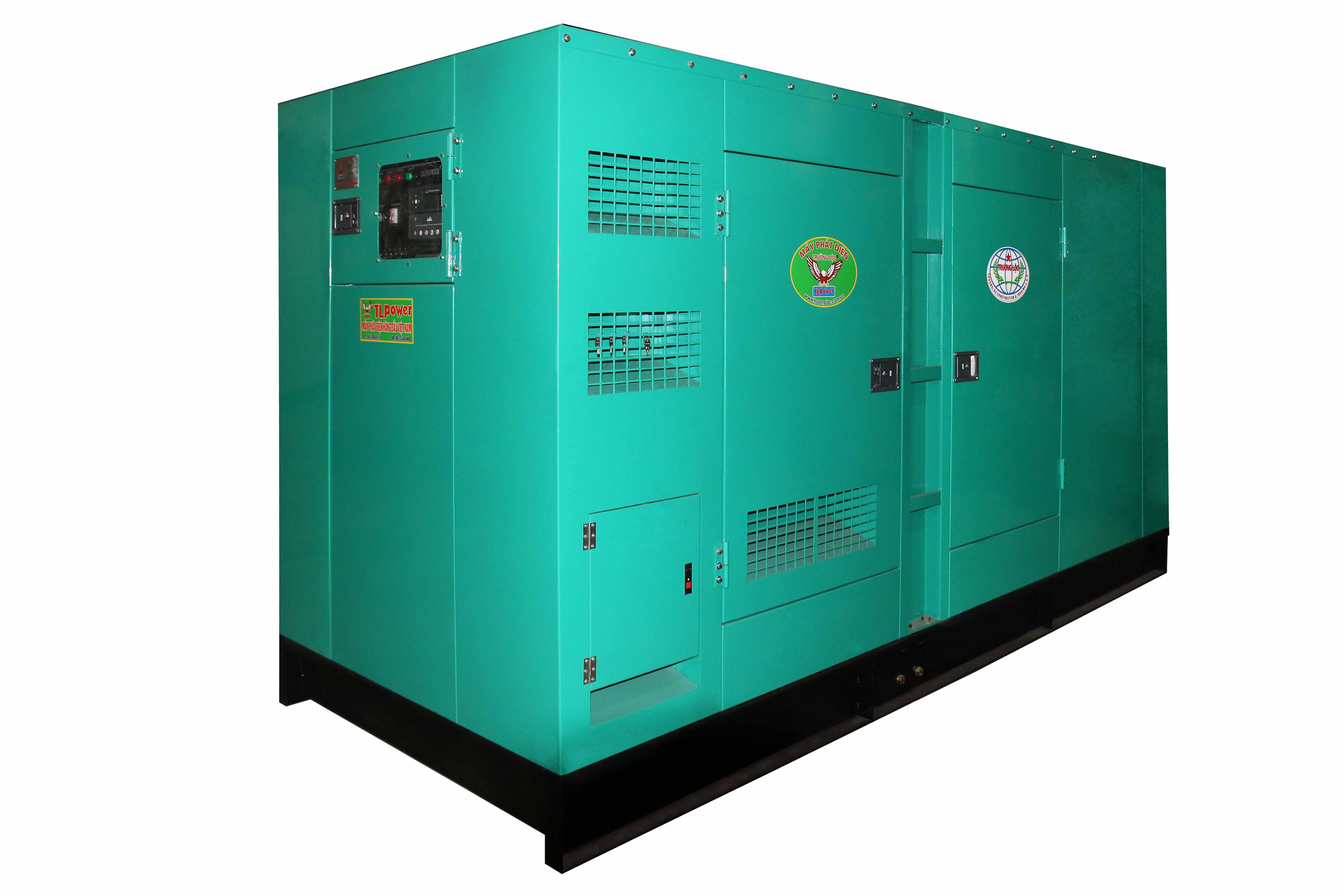 When receiving information from customers, we quickly identify the right type of machine, time, capacity and plan to use the machine and advise you to create the best conditions, save money for most. customer. In the process of renting a machine, if you have a request, we will send technical staff to the project, survey the capacity of the equipment, place the machine, calculate the optimal running time for customers. . We cover all costs associated with the survey, consultancy. In order to meet the diverse needs of customers, Truong Loc Trading and Construction Joint Stock Company is constantly adding in terms of quantity and quality of machines for rent. All of our machines meet strict requirements of customers for quality, safety, fuel economy and absolute capacity.
We specialize in renting generators in all provinces across the country. In addition, the discount for customers who rent long-term generator for 6 months or more for all customers in the country. With our team of professional operators, we are committed to ensuring the generators are in good working order.
Our commitment:
- Receive and process information on machine operation 24/7.
- Periodic maintenance of the machine during the lease.
- Fix any problems in the process of renting the machine.
- In the event of a long recovery period, we will replace another machine with equivalent capacity, ensuring continuous use for customers.
- Reduction of rent if the lease period is over 6 months.
TRUONGLOC CONSTRUCTION & TRADING J.S.C