GENERATOR KOHLER IMPORT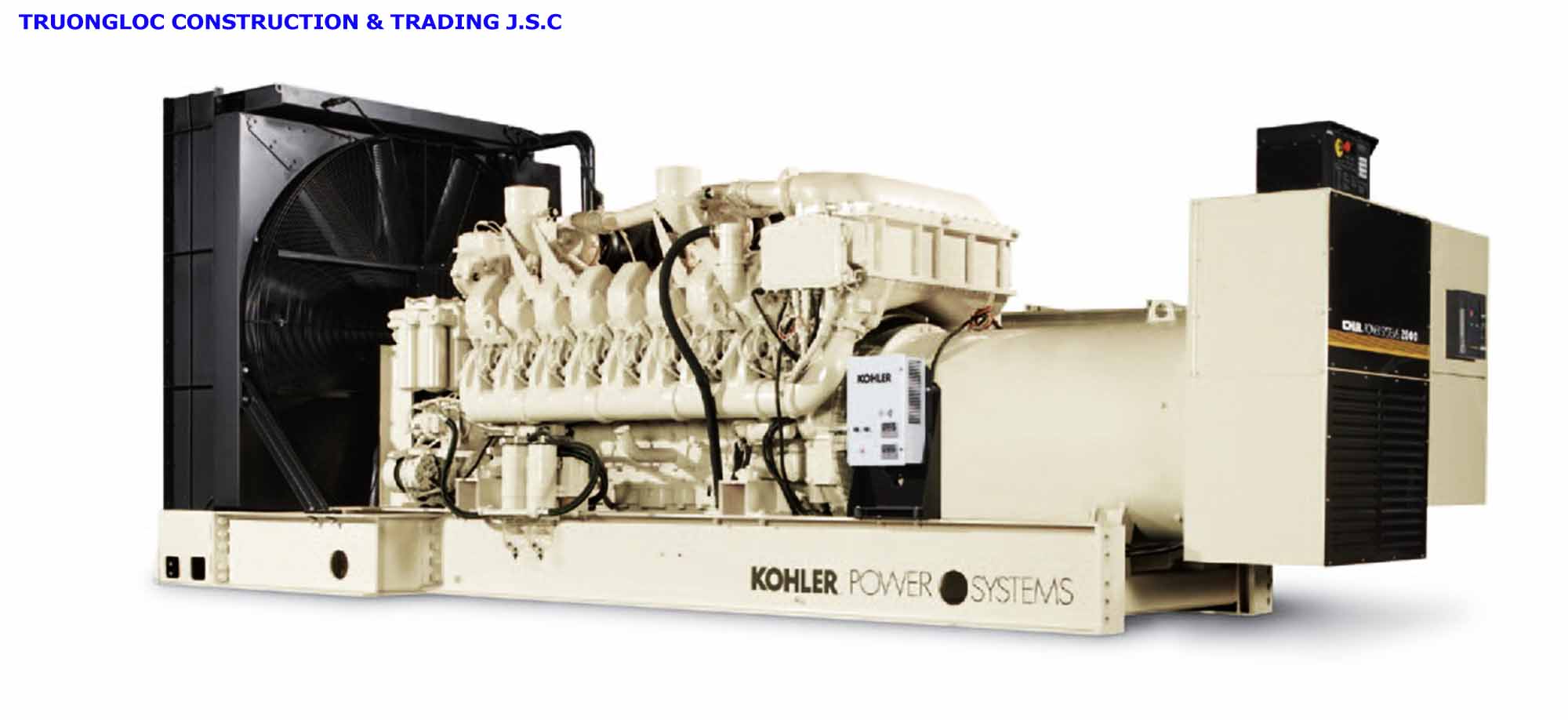 KOHLER POWER SYSTEM – Complete set
Kohler Company (Kohler Power Systems) has a long history of development, established in 1873. The company moved its manufacturer to Winconsin (USA) in 1899 and began to expand Power generation business from the twentieth of the 19th century.
Kohler is a famous worldwide American Power Generator brand and is known as one of the pioneers of the first generation of automatic genset. Nowaday, Kohler continues to apply the newest achievements of computer technology to improve product's quality in order to be able to sastify every severe request of customer from civil use to heavy industries and becomes close friend of everyone thanks to the superior highlights:
- Operate safely with automatic start and self-closing system.
- Small foot-print genset creates direct electricity.
- Noise's level and exhaust emission are very environmentally friendly.
- In the production process and ex work, machines and parts are inspected the samples.
- Easy to move, energy – saving, competitive price.
Kohler Power products are now available on six continents with scattered branches all over the world.