IMPORT DENYO GENERATOR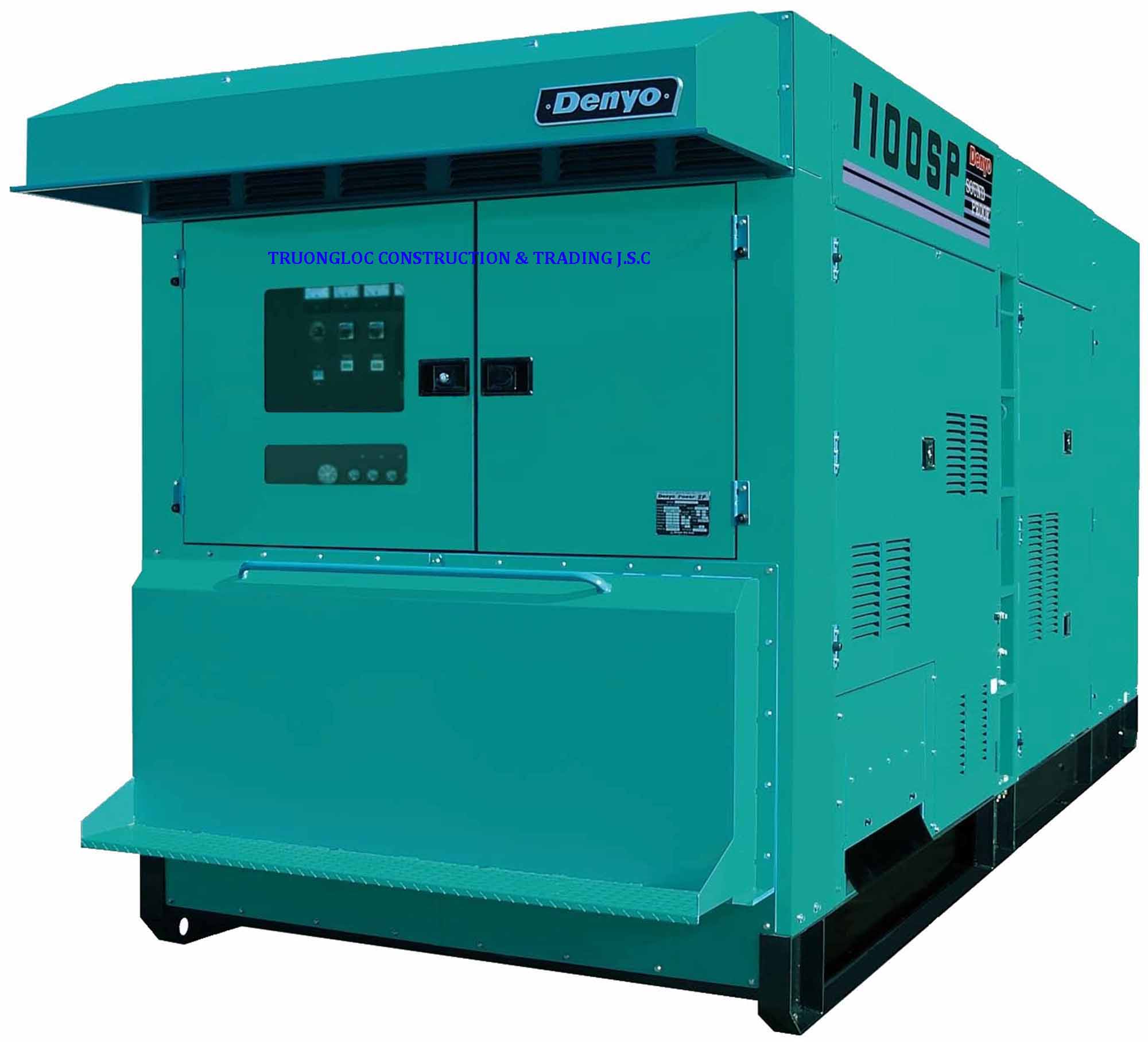 DENYO POWER GENERATOR -

– Compete set.
Denyo Co., Ltd. was established on July 2, 1948. Its current president is Shoichi Shiratori.
Headquarters is located at MAP2-8-5, Nihonbashi-horidomecho, Chuo-ku, Tokyo 103-8566, Japan. Nowaday, products of Denyo are available all over the world. Denyo has branches in Fukui (Japan), Kentucky (U.S.A.), Indonesia and Vietnam.
Denyo Power Generator compete set (with soundproofed) is imported from Japan with advantages such as: energy – saving, low noise level, durable operation, high efficiency etc, with the power range from 10.5kVA to 1100kVA and divided into two types: silence and super slilence canopy.