IMPORT DENYO GENERATOR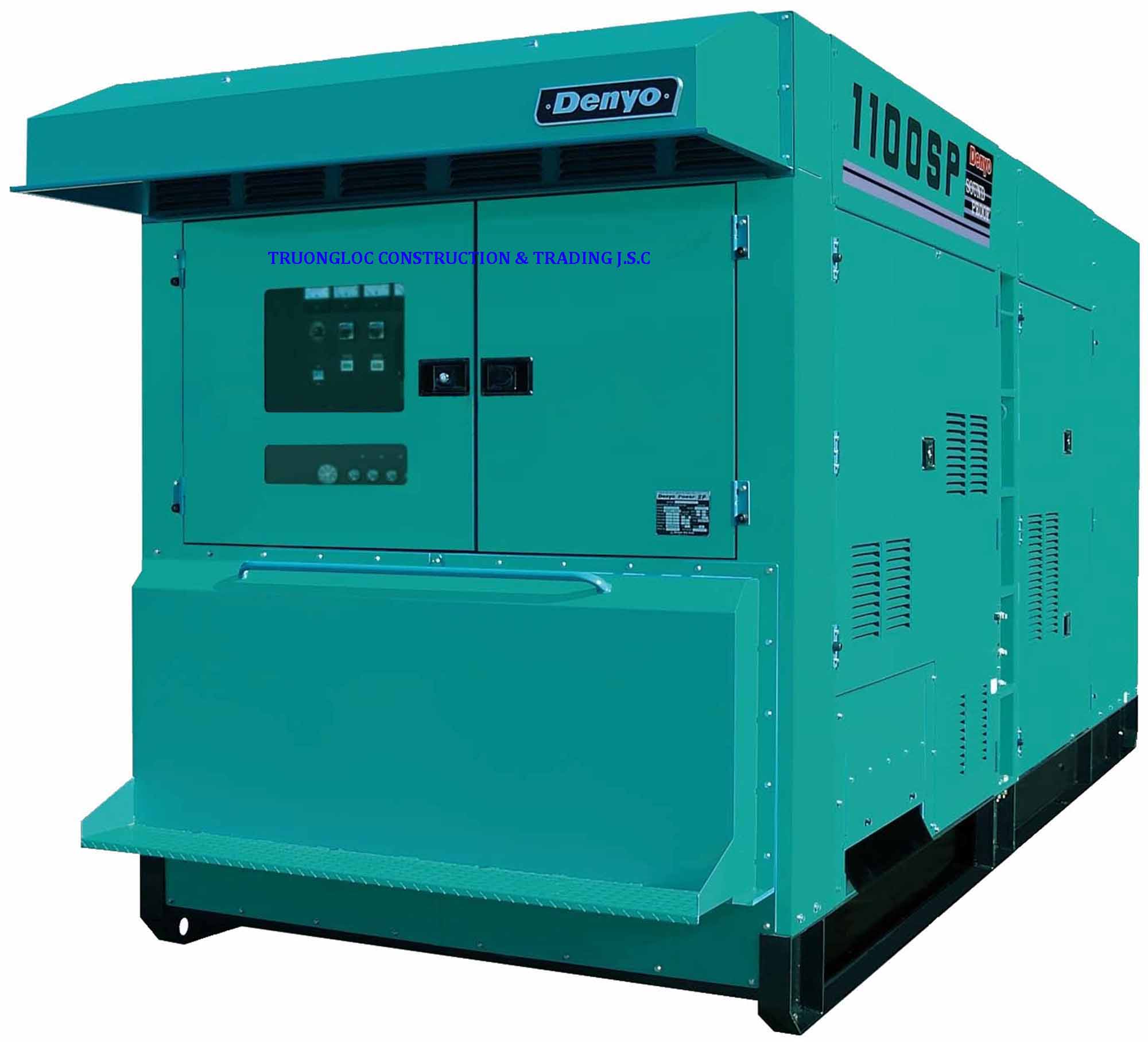 Company Denyo (Denyo Co., Ltd.) was established on July 2, 1948. Currently Chairman Shoichi Shiratori represented.
The company's headquarters in MAP2-8-5, Nihonbashi-horidomecho, Chuo-ku, Tokyo 103-8566, Japan. Currently products Denyo has been present around the world, Denyo has branches in Fukui (Japan), Kentucky (U.S.A.), Indonesia and Vietnam.
Denyo generators - is imported CBU (Synchronised isolation machine) from Japan with a very high quality and is well-known brands in Vietnam. Brand Denyo generators have outstanding advantages such as fuel efficiency, low noise, durable operation, high performance, .... with a power range from 10,5kVA - 1100kVA and is divided into two types: regular and super noise noise.