GENERATOR ASSEMBLY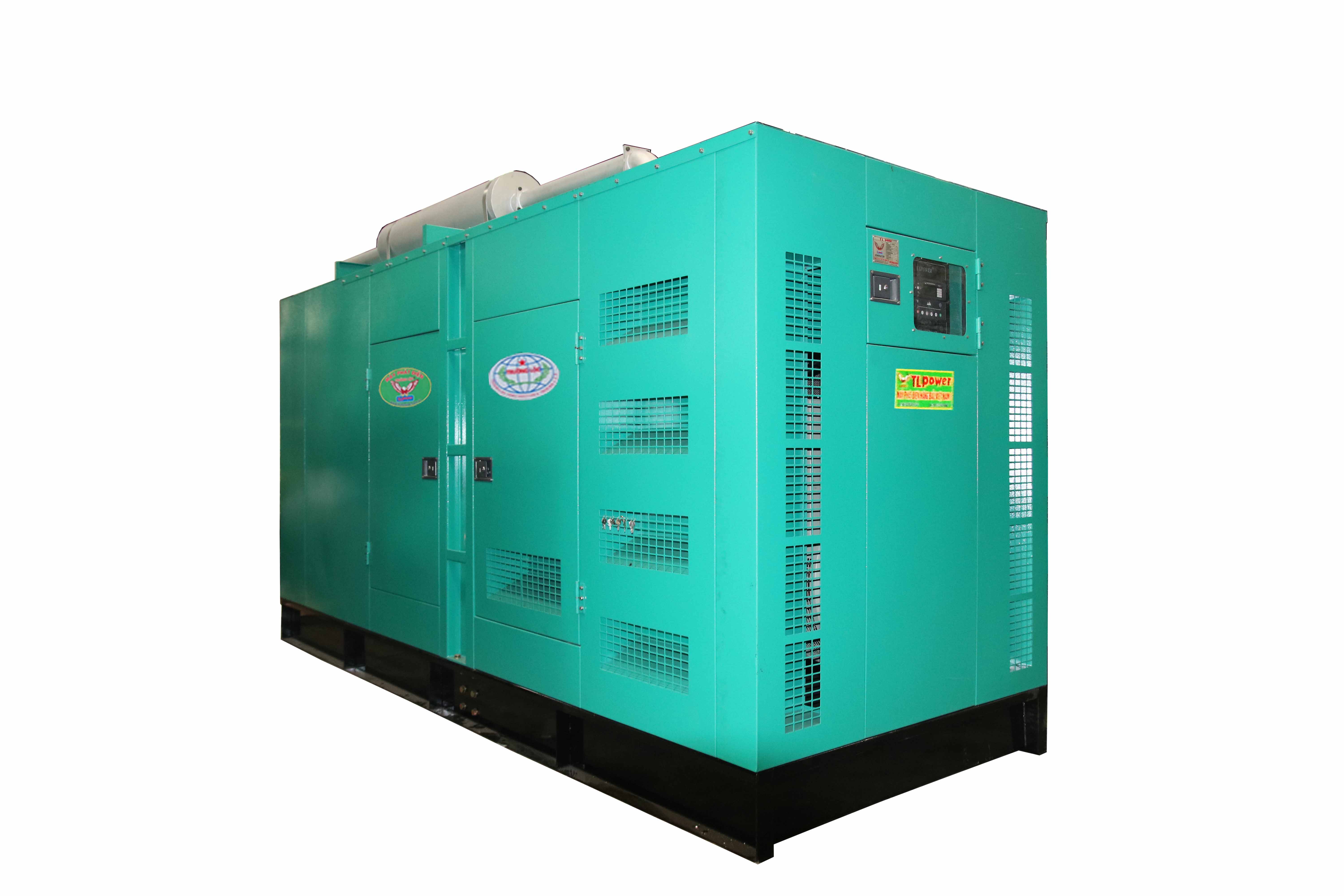 This is the line generator is assembled in the brand Loc Truong TL Power made famous Vietnam market for decades. TL Power generators using the engine's components, the player, the control panel is imported directly from well-known brands in the world.
Imported engines from companies such as Cummins Engine (US), Doosan (Korea), Perkins (UK), Deutz (Germany), JohnDeere (USA), ...
Top of imports from the likes of: Crompton (India), Mecc Alte (Italy), Leroy Somer (France), Cummins Generators Technology (USA) ....​
Panel imports from the likes of: Deepsea (UK), Datacom (Turkey), ...​