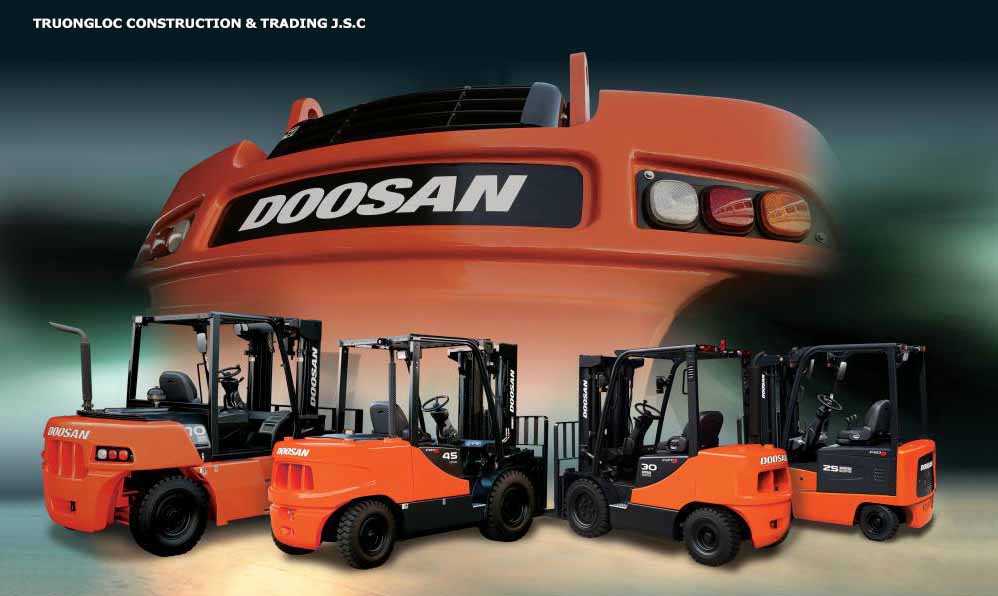 Today's forklifts are used widely in many businesses and different industries. To meet the diverse needs of the forklift market, they tend to use a forklift rentals are many companies choose because: do not have to spend huge funds for the initial investment, costs maintenance and repair, personnel management and technical personnel, or only temporary car capacity in peak times, ...
Forklift rental service is increasingly popular in Vietnam. Customers can find many service providers renting forklifts with different types of forklifts. It is important for customers to consider is finding a service provider for the best forklift leasing, as a service provider for professional forklift leasing continues to provide quality assurance and vehicles together with services technical services, after-sales service.
With a management team of experienced, trained professional, enthusiastic customer care. For rentals, forklift, we always have the right advice to you is renting forklifts fit and maximize the features of the car with the lowest rental costs to match the ever loved demand sectors such as logistics, cold storage, closed containers, vehicles paperclip, making the cargo in the warehouse, shelf unit, double deep racking, drive in racking, selective ...
Free full costs for the customer to use a forklift rentals as follows: monthly maintenance for leased vehicles including spare parts periodically according to the manufacturer's standards, and spare parts damaged signs, ensure effective work of the vehicle. Professional technical team are always on hand to promptly rectify the technical problems so as not to affect the production activities of our customers.
TRUONGLOC CONSTRUCTION & TRADING J.S.C