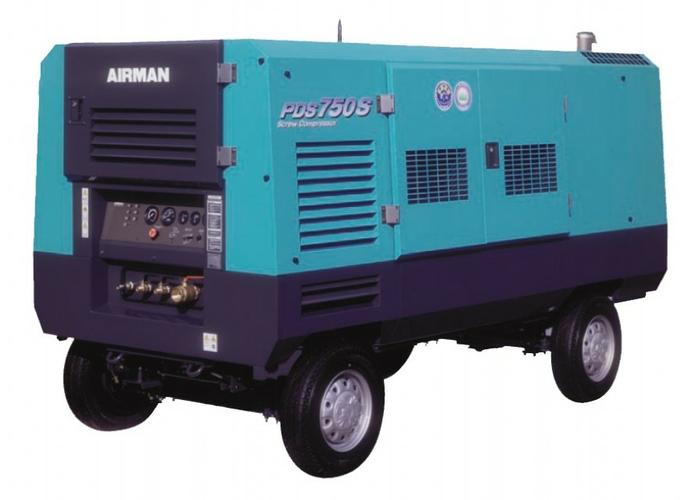 Services Rental of diesel compressors we use all kinds of air compressors with high quality Japanese with various, diverse capacity meet the different needs of customers.
With the desire to better serve the needs of customers in the use of compressors in the short term, JSC Construction and Trade Truong Loc rental service provider of air compressors for customers the organization and individuals in all provinces in the country.
With simple procedures, product diversification, competitive pricing, rental of diesel air compressors Construction Joint Stock Company and Trade Truong Loc will be the choice that customers should not be ignored.
TRUONGLOC CONSTRUCTION & TRADING J.S.C