On March 9th, 2018, Perkins has come to visit and have a meeting with Truong Loc at our office and factory, with the attendance of:
- Mr. Abhinav Gupta - Regional Marketing Manager (South Asia)
- Mr. Eric Ng - Business Manager (Perkins Engines Asia Pacific)
- Mr. Nguyen Van Hien - Truong Loc Chairman/CEO
- and representatives from Phu Thai Perkins and Truong Loc JSC.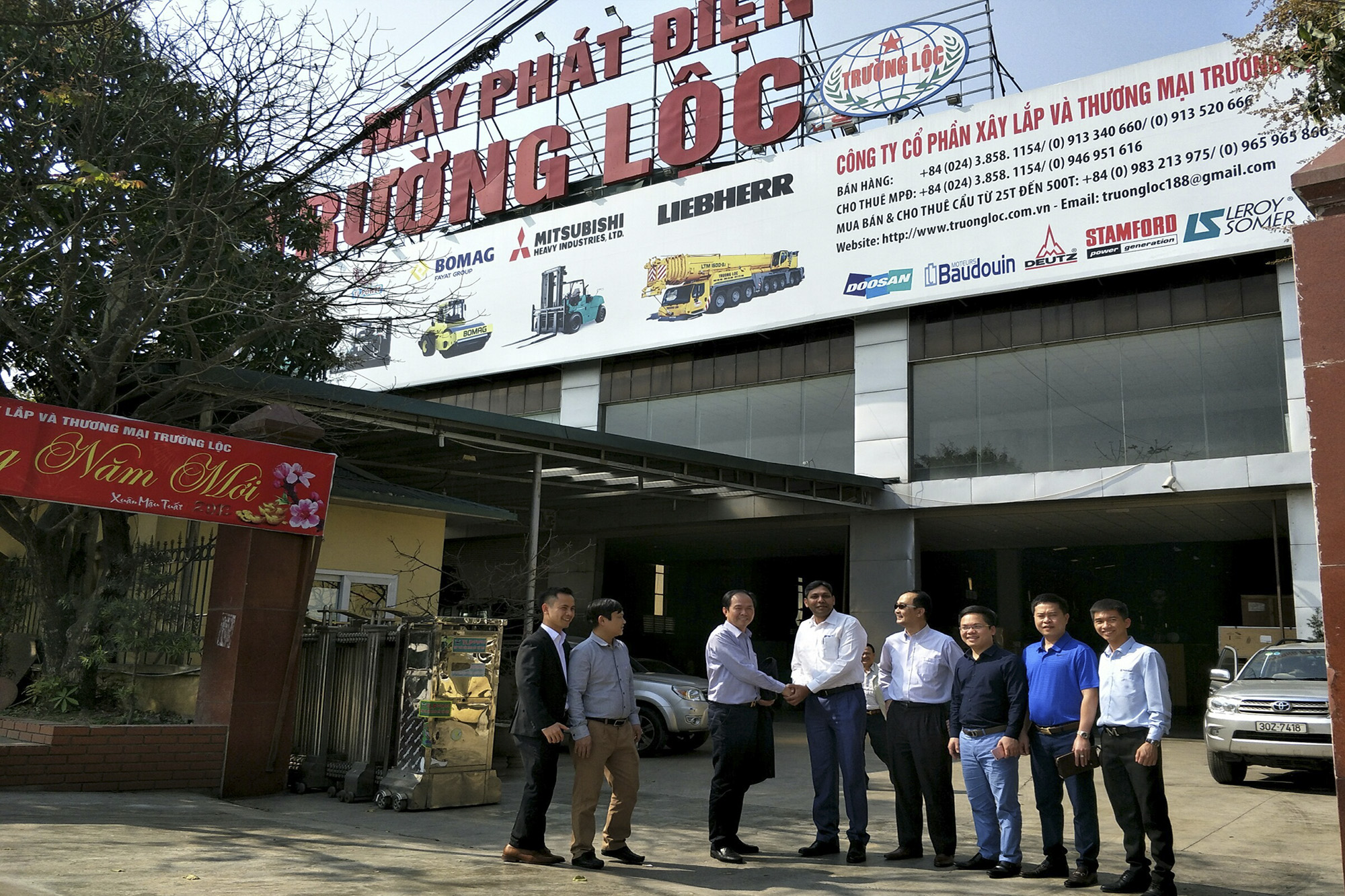 Perkins engine is one brand of Caterpillar established in 1932. Nowadays, there are 8 facilities around the world to produce their engines to supply for manufacturing genset range of 5.6 – 2250kVA. Perkins has landed more than 100 distributors in 180 countries and about 3.500 service centers.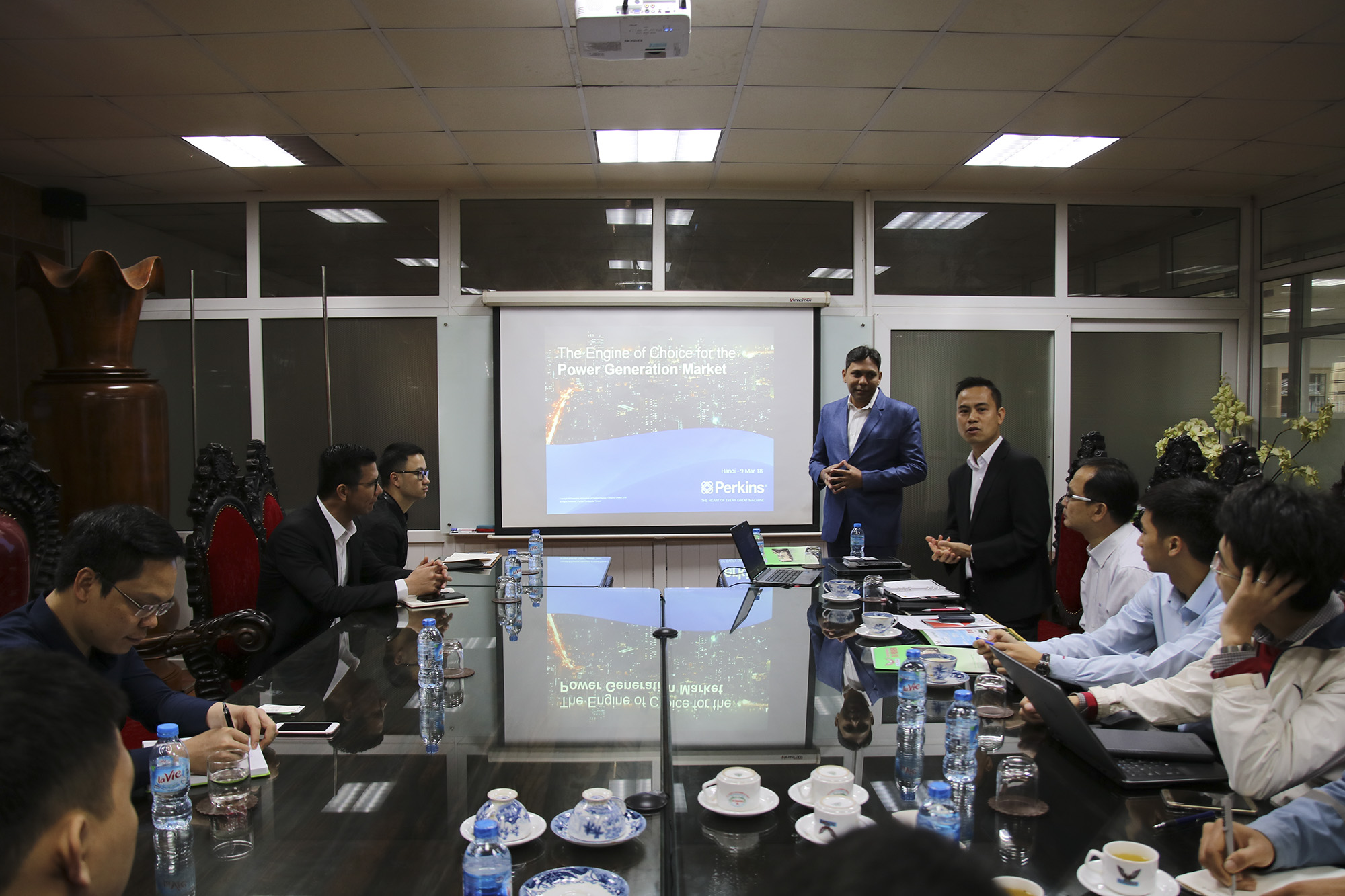 The event is to meet up and introduce Perkins brand and products as well as to take a glance at Truong Loc business and facilities, thereby, to build an unshakeable trust and long-term partnership between the parties.