In the fourth quarter of 2014, JSC Construction and Trade Truong Loc was put into use in the generator system Condominium Peace - Green City - 505 Minh Khai Street - Vinh Tuy - Ha Noi.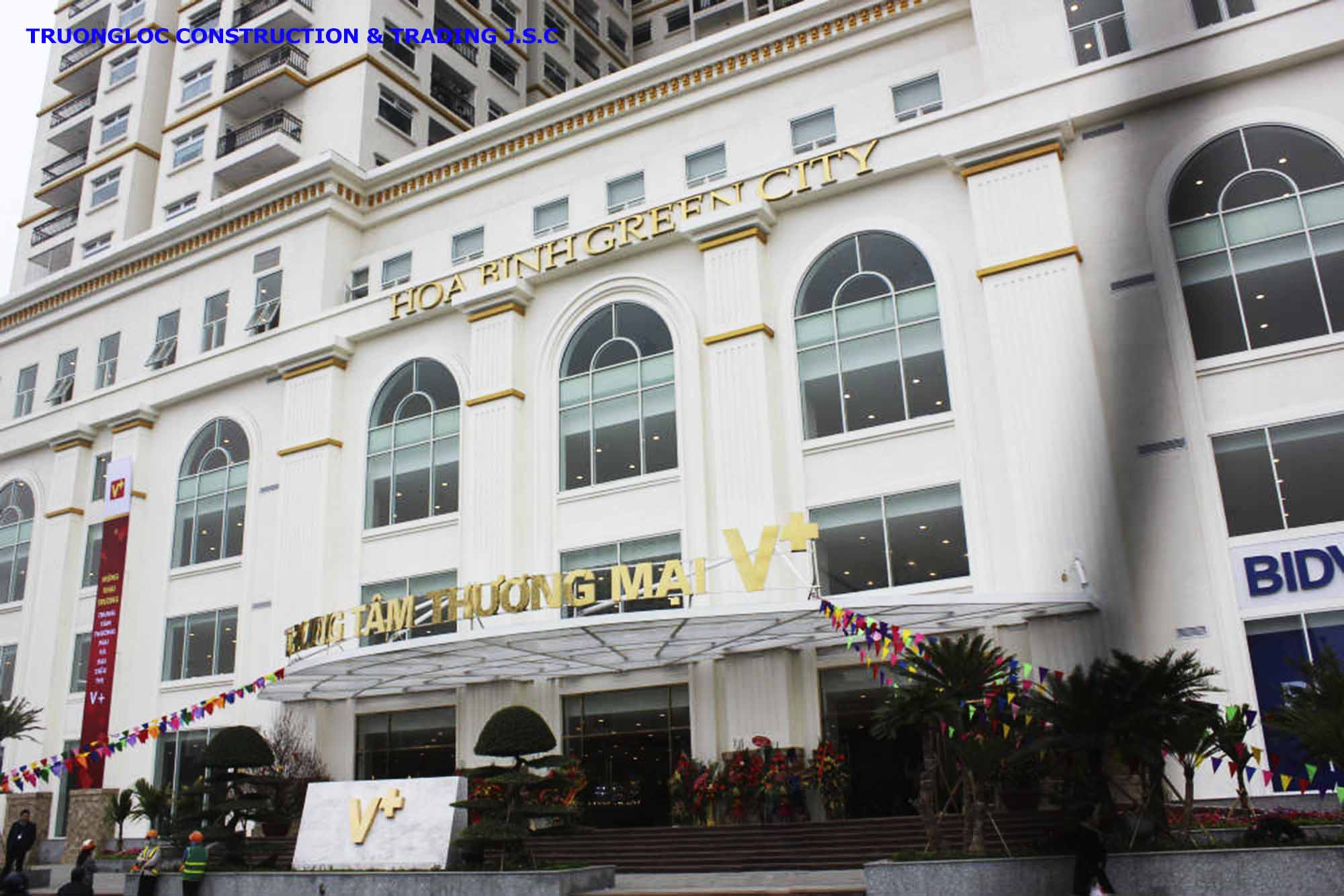 With luxurious 6-star standard, system-level apartments up to 27 storeys high. Green City require suppliers installed electrical system with the technical requirements, high art and professionalism.
As supply unit generator system for this project, JSC Construction and Trade Truong Loc made supply and installation of 04 generators used TL Power Perkins Engines, Stamford player, 1000KVA power and synchronizing.
Generators TLPower use Perkins engine, Stamford player - Power 1000KVA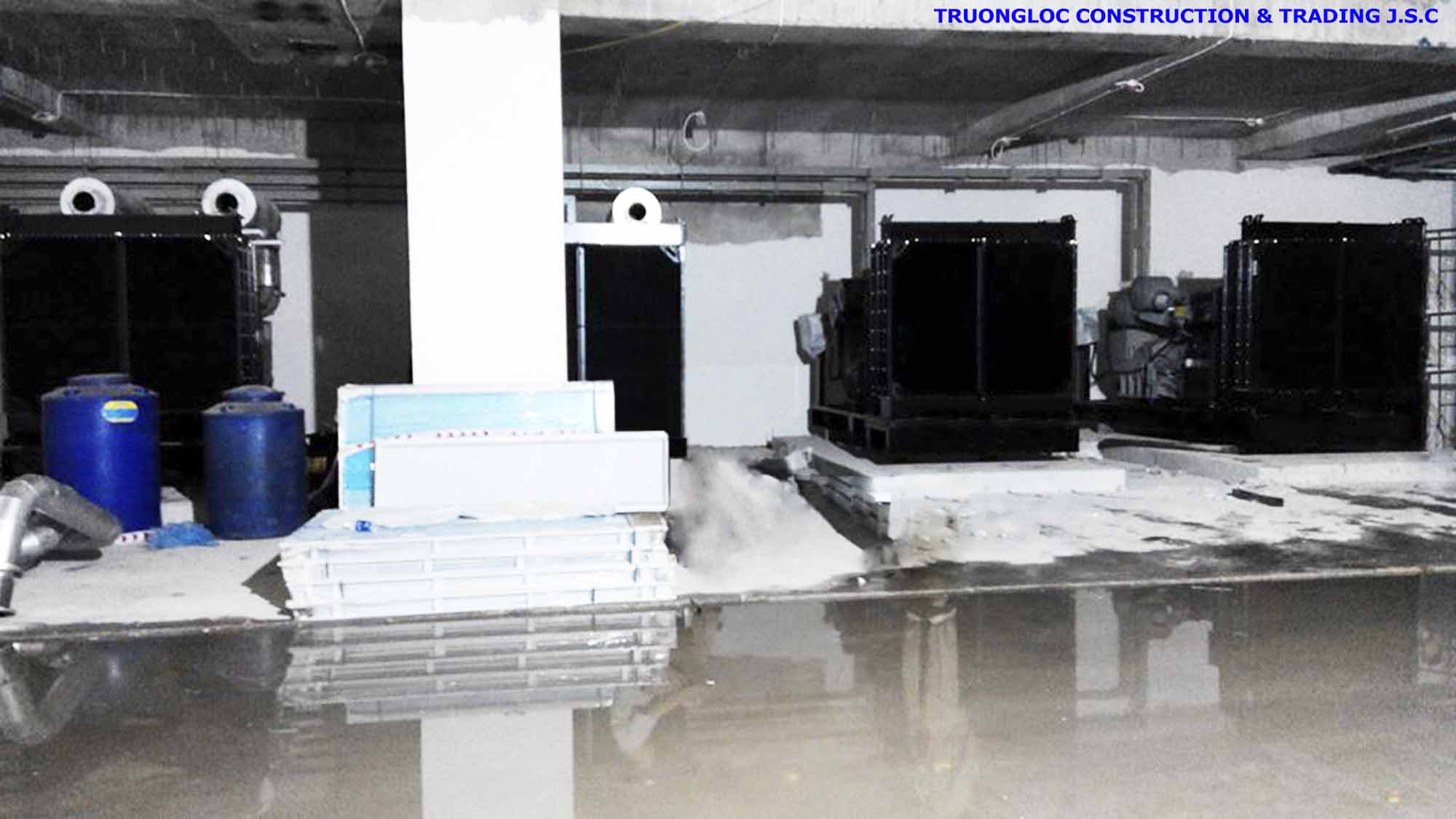 Construction and installation of systems generating units TL 04 Power - Power 1000KVA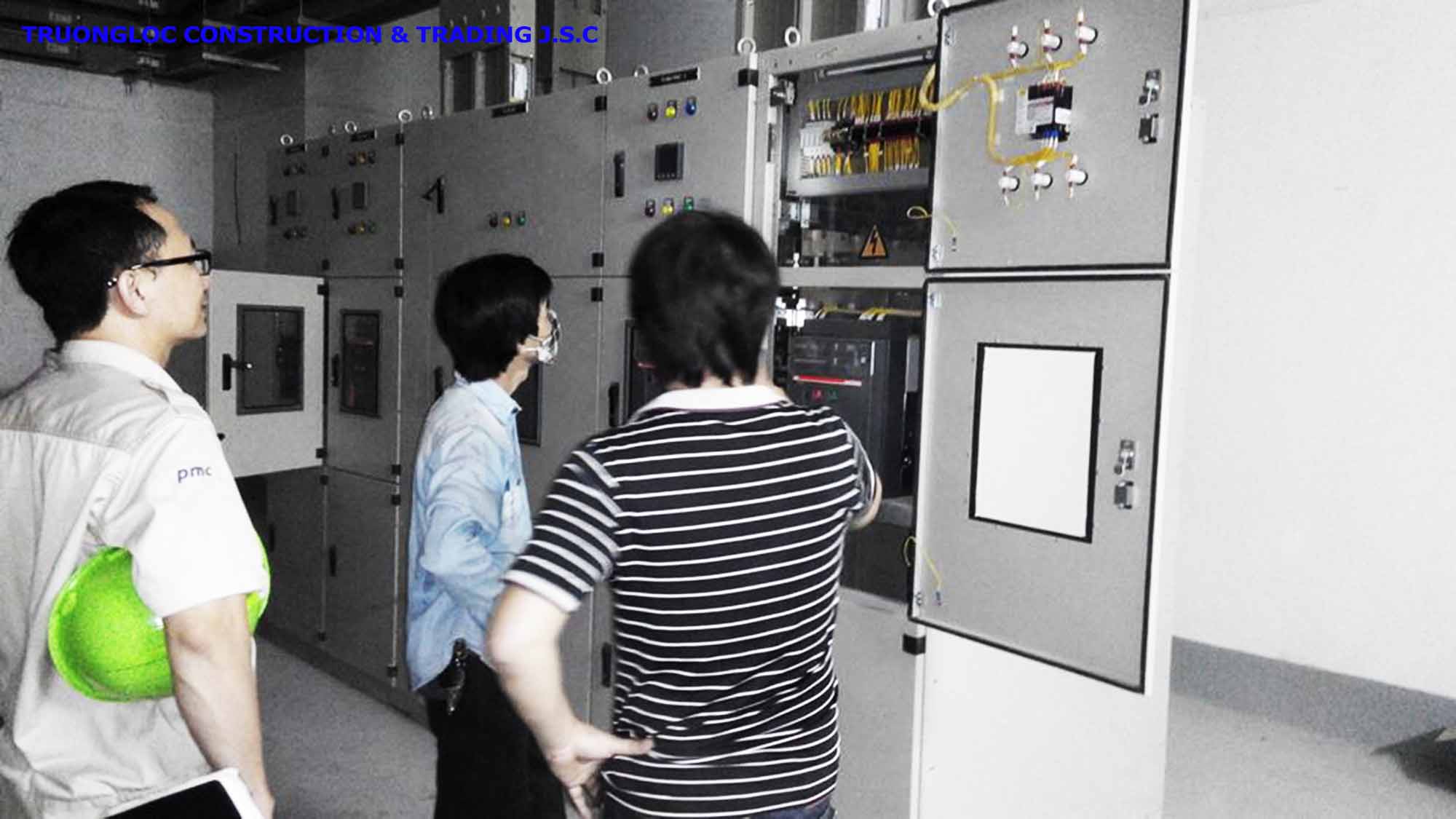 Preparatory work synchronizing, and put to use.