In the morning of 01 May 16, 2016, Truong Loc Construction and Trading JSC honored to be invited to the inauguration ceremony Headquarters Building Investment Corporation and Housing Development Hanoi - HANDICO.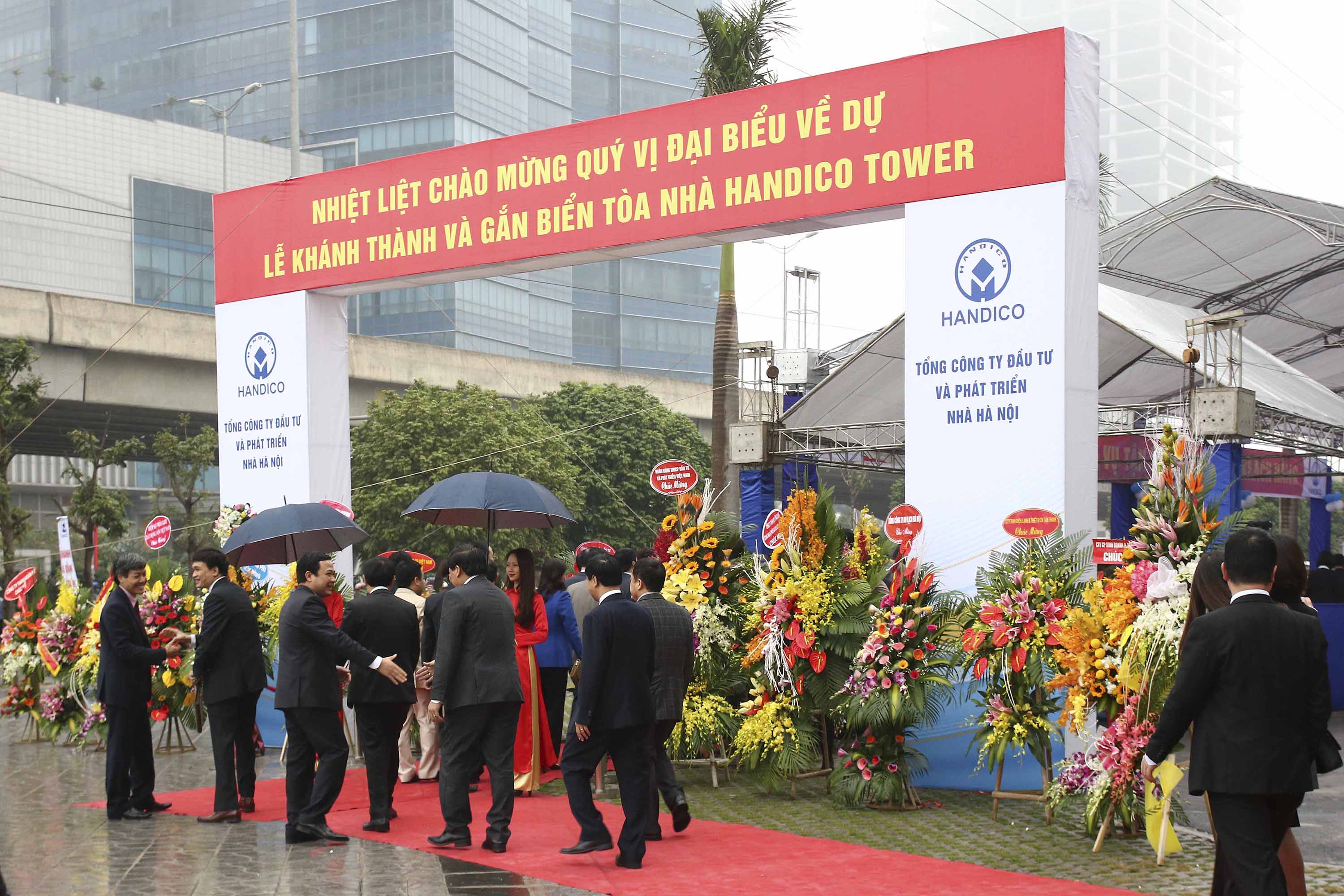 The ceremony was held at HANDICO TOWER - Pham Hung - Me Tri - Ha Noi with the participation of leaders City as well as many representatives of businesses, organizations and partners.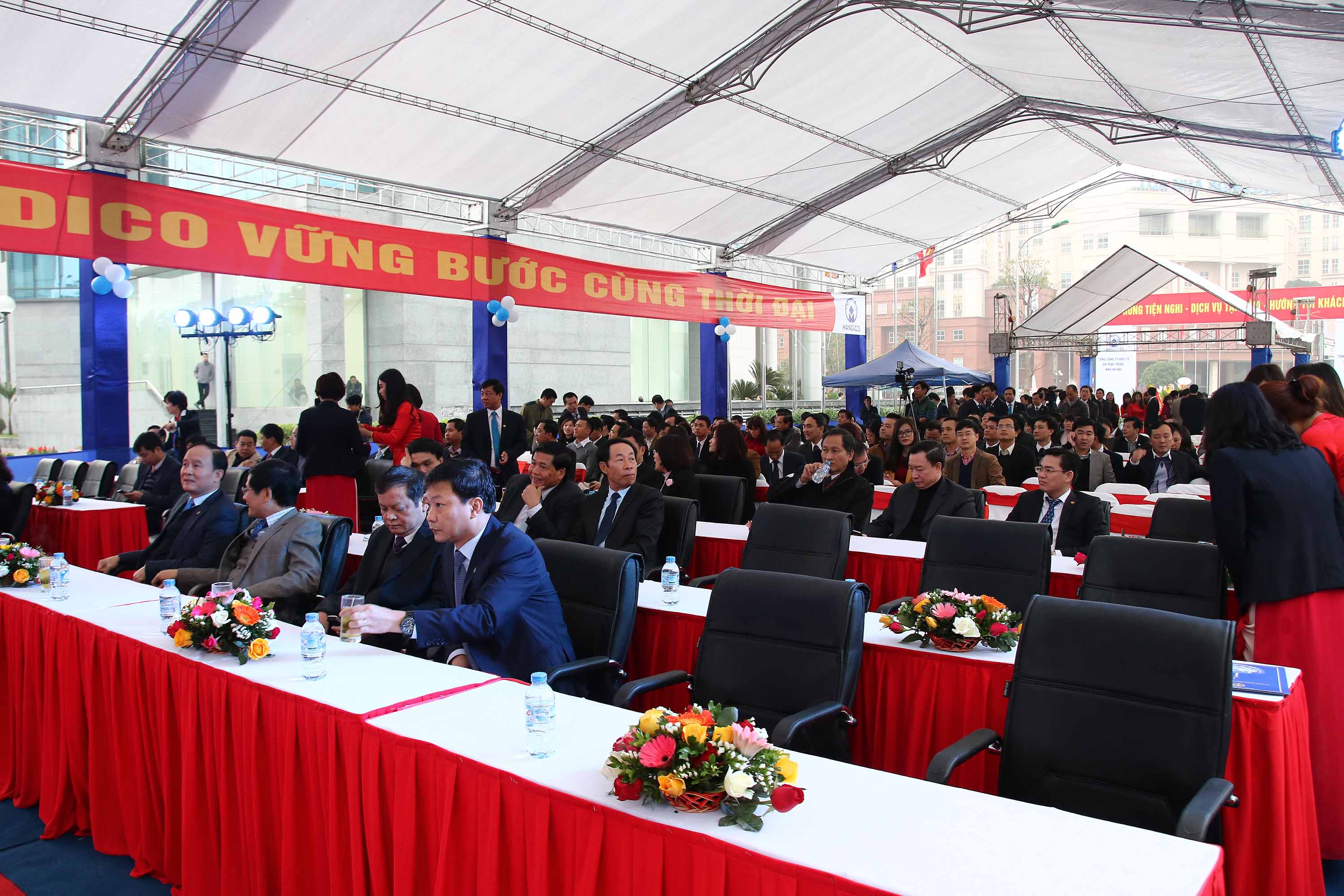 As one of the contractors participating in the construction project, Truong Loc has completed all items of winning and excellence to meet all the requirements of the progress, quality, engineering, fine arts, .. . by investors and advisory board monitoring requirements.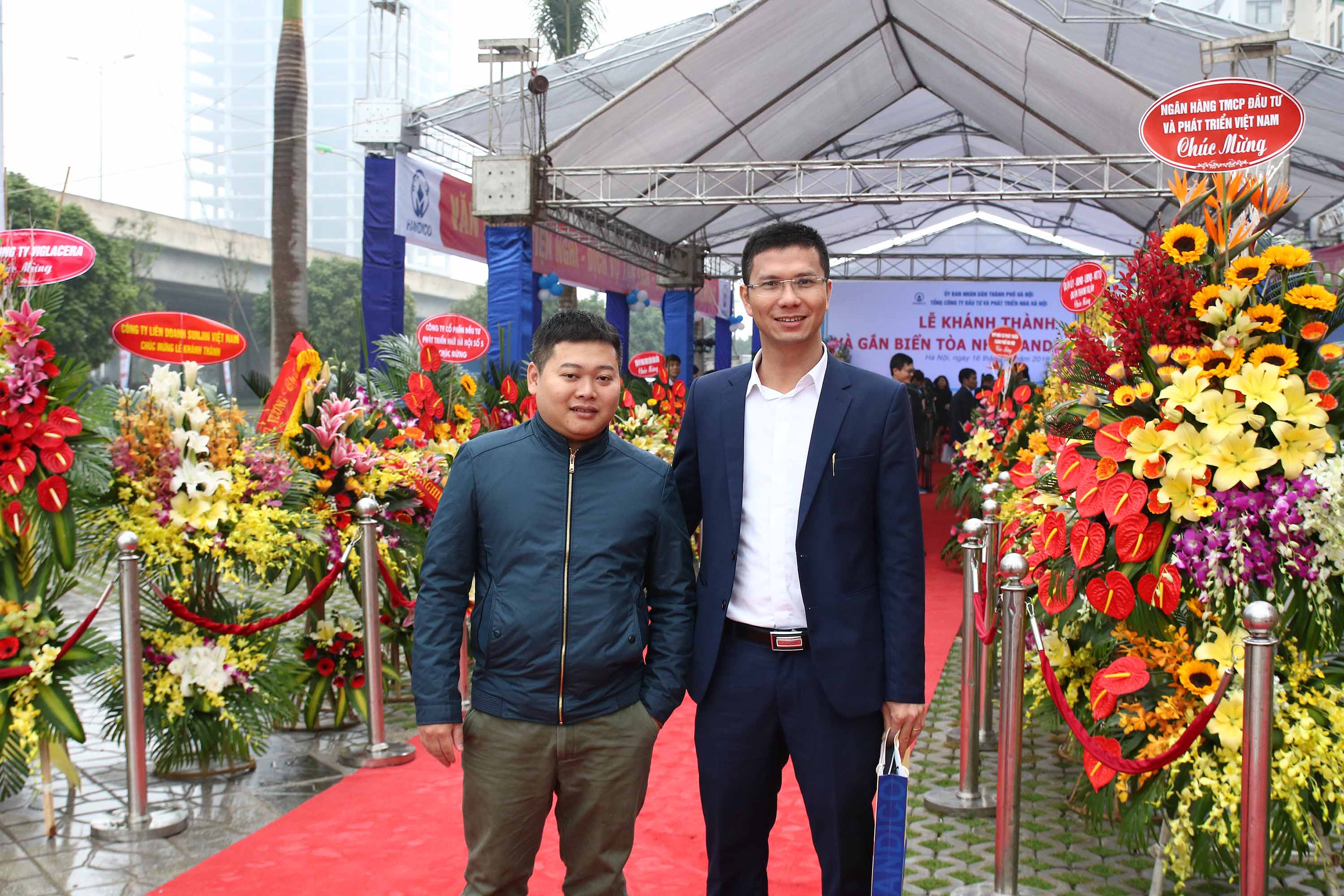 SOME PICTURES OF THE ITEM DO PROVIDE LOC