Project construction of wind turbine generators located in the campus 84.220m2, 120km from Hanoi southeast. The first phase, the plant will produce generators for wind turbine power 1,5MW and plans to continue to invest and expand the scope of activities in the coming years.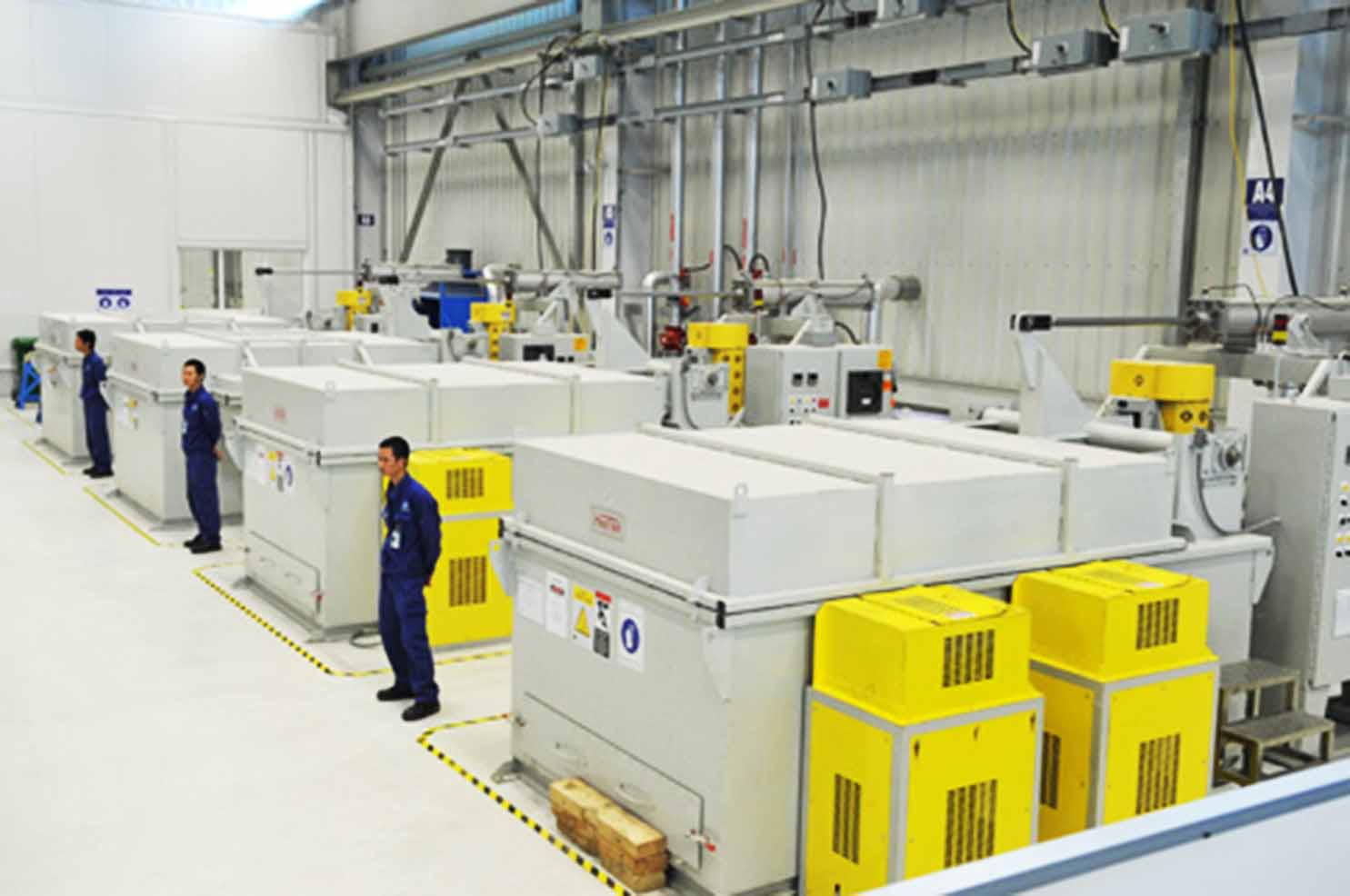 A corner of factory wind turbine generators at the plant inauguration day.

As planned, this place will become the center of production of wind turbine components and slightly worldwide. It is estimated that each year the plant will produce about 10 thousand tons of products. Wind turbine generators had not been seen in Vietnam and is currently only available in some countries around the world.
According Gergõ Lencsés, CEO of GE Energy Hai Phong, each machine using propeller weighs about 8 tons and it can serve up to 400 households. Life technological modernization, we should use clean energy, contributing to environmental protection and help to gradually replace the old material resources are exhausted.

TRUONGLOC CONSTRUCTION & TRADING J.S.C