DOOSAN GENERATOR ASSEMBLY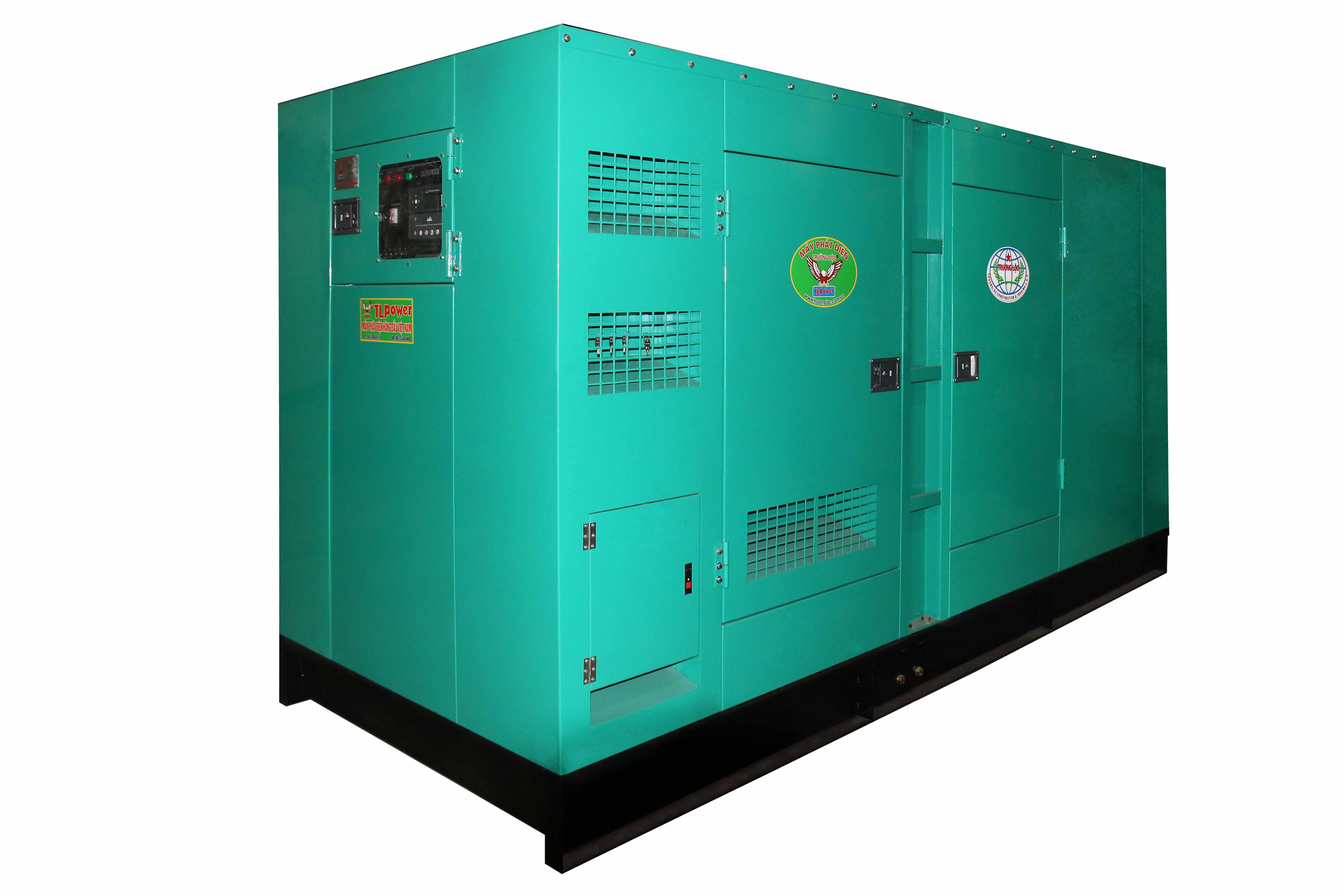 Doosan generators assembled in Truong Loc has some advantages such as durable operation, the machine running smoothly. With a power range from: 60kVA - 825kVA. With good quality and competitive prices, generators used Doosan engine optimization is the choice at the average cost while achieving the performance criteria.
Doosan generator assembly includes:
Engine: Doosan, genuine imported from Korea.
Players: Crompton (India), Mecc (Italy), Leroy Somer (France), depending on customer requirements.
Controller: Deepsea (UK)
Frame Noise Sound: Designed and manufactured by Truong Loc.