CUMMINS GENERATOR ASSEMBLY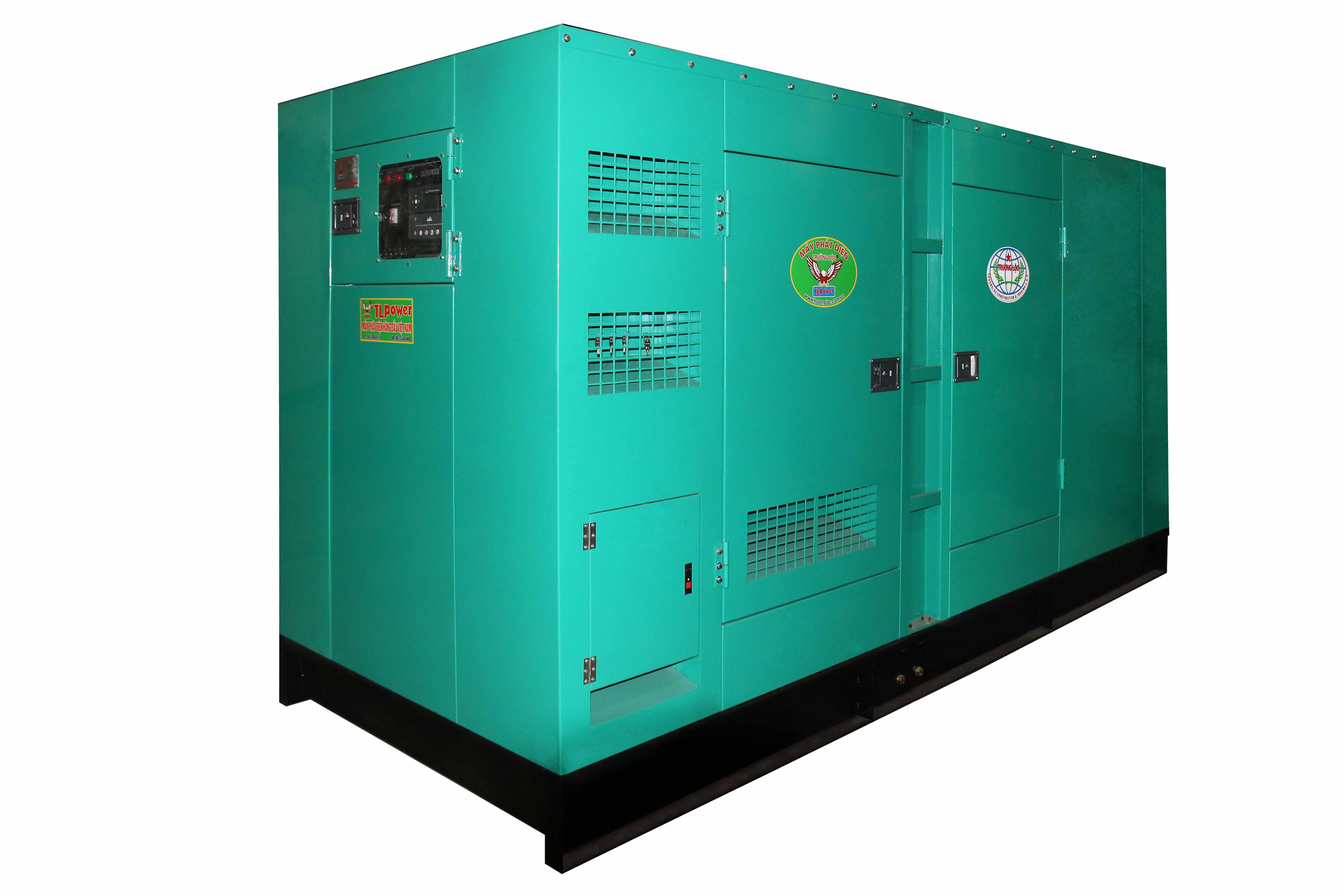 Cummins generators assembled in Truong Loc has some advantages such as stable treadmill, ensure high quality lower cost than imported CBU machine. With a power range from 10kVA - 2000KVA, Cummins generator assembly to meet all the demand for generators in buildings, large projects at home and abroad. With special advantage in price compared to imported CBU models, Cummins generator assembly has been increasingly widely used in Vietnam.
Cummins generator assembly includes:
Engine: Cummins, are imported directly from the UK, USA, India, depending on the capacity.
Players: Mecc (Italy), Leroy Somer (France), Crompton (India), Stamford (US) depending on customer requirements.
Dashboard: Deepsea (UK), PowerCommand (Cummins - US) depending on customer requirements.
Noise soundproof shell: Designed and manufactured by Truong Loc.